FREE tickets with The Jockey Club are back!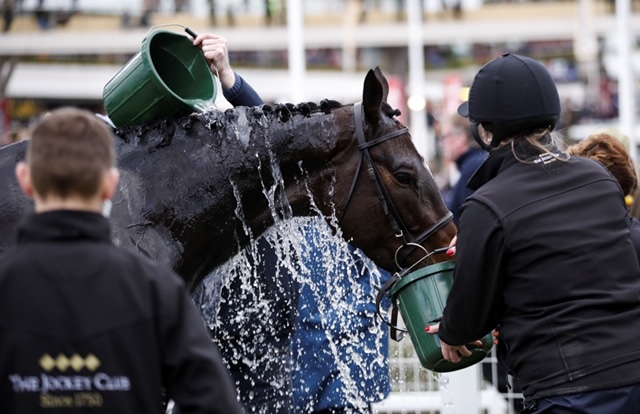 FREE tickets with The Jockey Club are back!
The Jockey Club is again offering Racing Grooms the chance to attend and take friends and family racing with free tickets available at over 40 fixtures in 2023.
How to access the tickets
This offer is only available to Racing Grooms, employed by licensed trainers and who are members of RacingGroom.com. Read the Terms and Conditions and then click on the 'Select Tickets' link below to choose which fixtures you'd like to attend.
Terms & Conditions apply
Please read these before applying for tickets.
There is a maximum of 60 tickets held for Racing Grooms per fixture so apply as soon as possible.
The maximum number of tickets you can apply for across the year is 10 tickets.
A maximum of two tickets will be issued per racing groom for each race meeting, best enclosure (subject to availability).
You must be employed by a licensed Trainer to be eligible for the tickets.
If a meeting gets abandoned, no alternative date will be offered.
The Jockey Club reserves the right to cancel this offer without prior notice
By applying for the RacingGroom.com offering at Jockey Club Racecourses, you are agreeing to our terms and conditions of entry.
Tickets and any issued badges are strictly non-transferable and only supplied to the racing groom and accompanying guest. Anyone found to misuse the tickets will be removed from the racecourse and will be withdrawn from any further complimentary entry.
Tickets are offered on specified dates. No alternatives will be offered.
Dress codes apply. Please visit the individual racecourse websites for dress requirements.
No cash alternative.