Subsidised physiotherapy, massage and gym membership at Injured Jockeys Fund Centres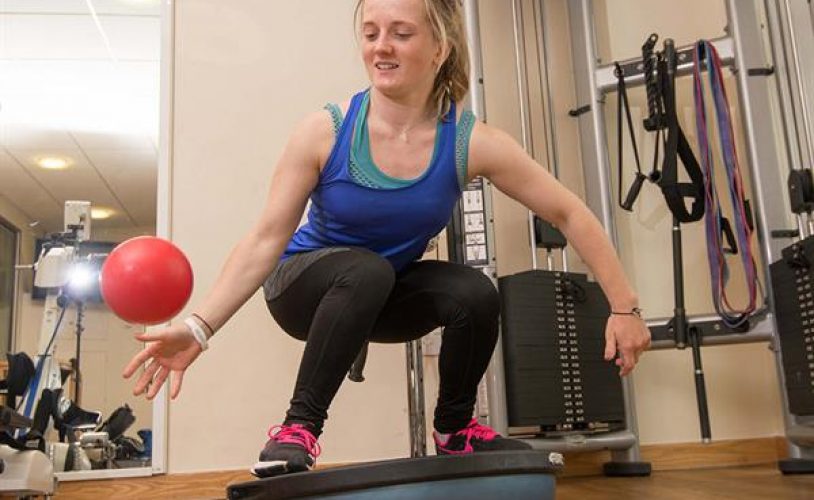 Subsidised physiotherapy, massage and gym membership at Injured Jockeys Fund Centres
The Injured Jockeys Fund centres at Oaksey House in Lambourn and Jack Berry House in Malton offer rehabilitation and fitness facilities. At these centres, registered stable staff (along with license holders and amateur riders) get subsidised rates for physiotherapy, strength and conditioning training, massage and use of the gym facilities and the Alter G treadmill. Peter O'Sullevan House in Newmarket is due to open in January 2019.
The offer to stable staff:
The following rates are available to any racing staff who are not jockeys:
Physiotherapy: 45 minute initial assessment £35, 30 minute follow up sessions £25
Massage: 45 minutes £30, 30 minutes £20
121 Strength & Conditioning training: 1 hour induction £35, 45 minute follow up sessions £25
Alter G Treadmill: 30 minutes  £10 packages by arrangement
Gym membership: 12 months and 6 reviews £140.
6 months and 3 reviews £100.
3 months and 3 reviews £80.
1 months and 1 review £30.
How you can redeem this offer:
Please take your staff identification when visiting the centres.
For more information on The Injured Jockeys Fund:
Website: www.injuredjockeys.co.uk
Address: Oaksey House, Oxford St, Lambourn, Hungerford RG17 8XS
Telephone: 01488 674242
Email: jackie@ijf.org.uk

Racing Groom
Editor at Racing Groom