Brian Meehan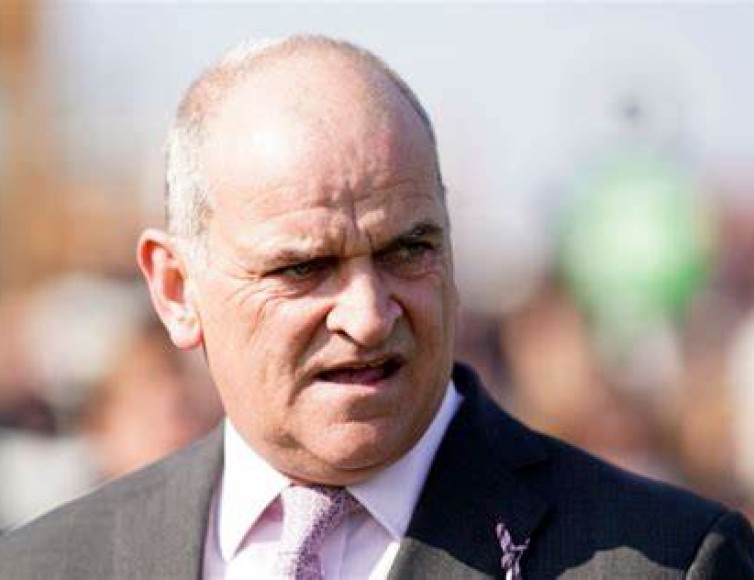 Brian Meehan
The Racing Office, Manton House EstateManton
01672 511264
brian@brianmeehan.com
Combined License
HORSES
Brian Meehan has achieved the Lycetts Team Champion Accreditation, which is awarded to yards that have shown outstanding levels of team ethos and staff engagement.
Brian Meehan trains at Manton Estate near Marlborough. Racing for Brian is personal. We are in it to win and to win big. He believes it is about enjoyment of the sport and the adrenaline that comes with it! Those big days at the races are what we work towards.
Working at The Racing Office
Astor Yard on Manton Estate is set in the heart of the Wiltshire countryside but only a few miles from Marlborough. Astor Yard offers excellent working conditions with great training facilities and world class gallops. Staff welfare is at the top of our priorities alongside the welfare of our horses. This was recognised by the Lycetts Team Champion Accreditation who awarded us a gold award in 2020. We have a position for every horseman / horsewoman, whether that is on the yard, riding, travelling or part of the management team.
We offer accommodation to all our staff. We have a great newly refurbished hostel, flats and houses all on the grounds of this picturesque estate.
See the icons below to learn more.
Wages (specify)
Excellent pay, above the National Trainers Federation / NARS rate.
We pay weekly on a Friday by BACS. Accommodation is normally included in the package and all bills are paid for the in hostel.
Pool Money is 5% of prize money won by the horses. All staff qualify for a share from the when they start work. This share is paid quarterly.
WiFi available for staff
WIFI is available for all staff 24/7 in the communal areas in the Hostel.
Accommodation (specify)
We have a selection of different options when it comes to the accommodation. All of which are situated on the estate. We have a newly built 10 bedroom hostel with communal kitchen and lounge and 5 bathrooms and all bills are included.
1-2 bedrooms flats are available along with houses to accommodate families.
Uniform
All staff will have gillets provided.
All riders are provided with black protectors and hats, meeting all British Safety Standards.
Current Vacancies at The Racing Office
The Racing Office does not currently have any vacancies.