Donald McCain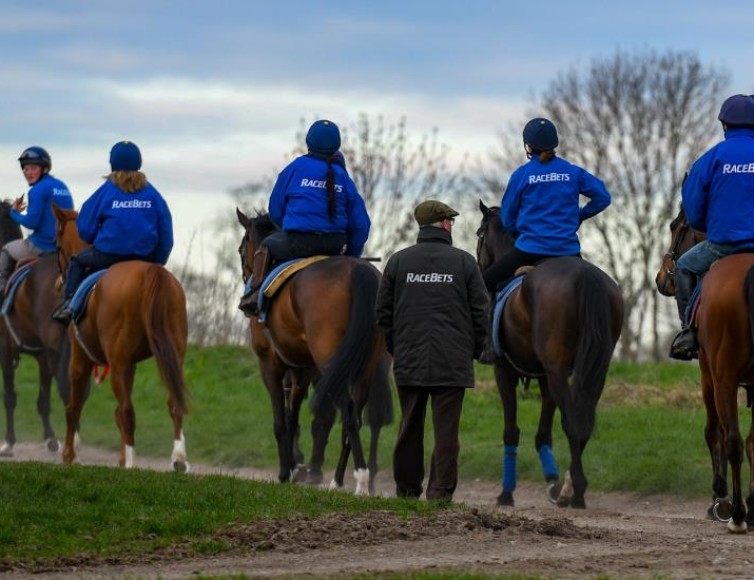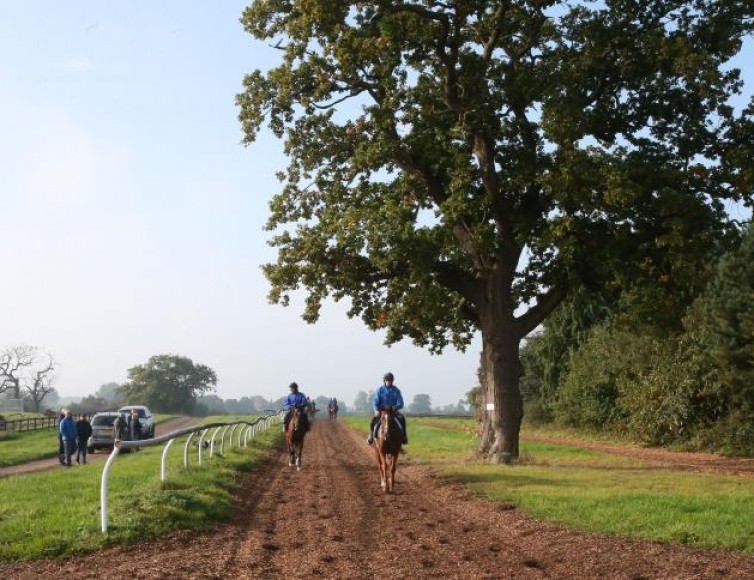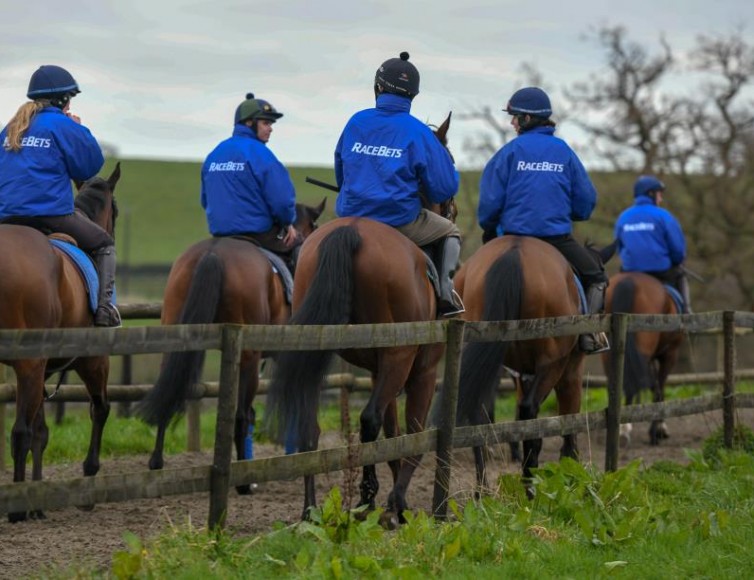 Donald McCain
Donald McCain Racing, Bankhouse
01829 720352
info@donaldmccain.co.uk
Combined License
120 HORSES
Donald McCain has achieved the Lycetts Team Champion Accreditation, which is awarded to yards that have shown outstanding levels of team ethos and staff engagement.
Donald McCain began training in 2006 and has had over 1000 winners since then. Located in the heart of Cheshire on the stunning Cholmondeley estate he has continually proven to be the top NH trainer in the North.
Working at Donald McCain Racing
Bankhouse is a friendly yard with teamwork being highly valued. There is plenty of fun to be had but also opportunity to improve skills, gain extra training and qualifications.
We employ both riders and ground based staff. The riders do not muck out.
We value being both an inclusive and diverse employer and strive to help and encourage members of the team to achieve their goals. Any new members of staff are given a warm welcome and every attempt is made to help them settle in as easily as possible.
See the icons below to learn more.
Staff events
Christmas party, summer BBQs and of course celebrations with big winners!
Wages (specify)
Wages are well over the NTF guidelines and a pension is provided along with bonuses, Pool Money and overtime.
Accommodation (specify)
Accommodation is available locally in furnished houses.
Bonus and Incentive Schemes
Pensions provided by The People's Pension, shared turnout money and Christmas gifts.
Rider training (specify, i.e. Regional Training or on site rider coach etc)
Rider coaching, jockey coaches and onsite training with teams from both the Northern Horseracing College and The British Racing School.
Uniform
Sponsored clothing is provided such as coats, polo shirts, gilets and hats.
Getting around (use of pool car, own car required etc)
It is beneficial to have a car but if not you will be put in accommodation with a driver to enable you to get around.
Local community (what's nearby? Pubs, cafe's, shops, bus/train line, doctors, dentist, hairdresser, chemist, takeaways, restaurants, supermarkets?)
Close to a village with pubs, shops, doctors, takeaways and hairdressers. Farm shop and beautician within walking distance of yard.
Current Vacancies at Donald McCain Racing
Donald McCain Racing does not currently have any vacancies.