Jonjo O'Neill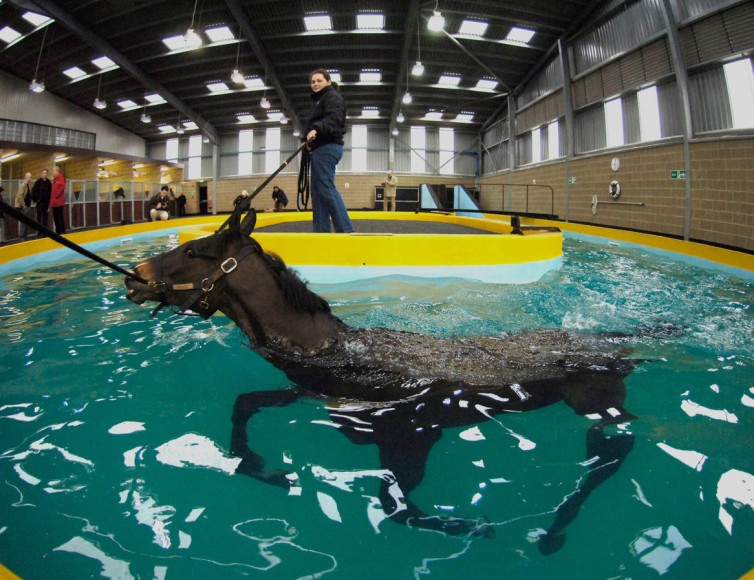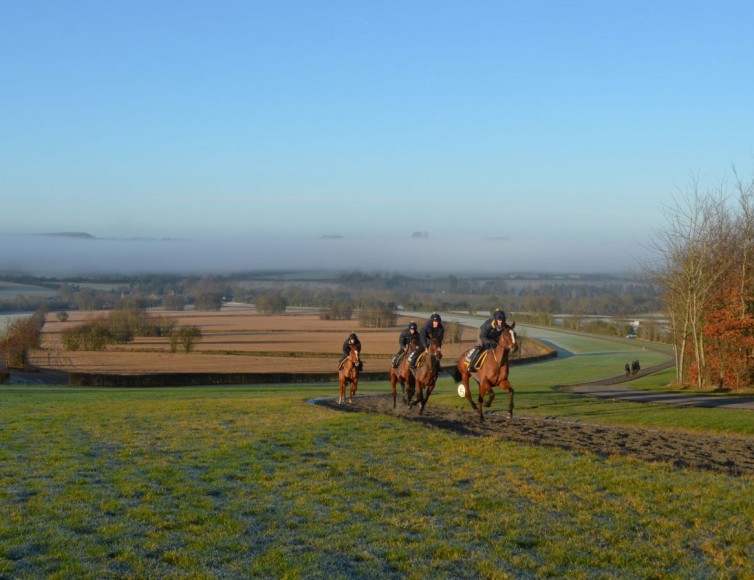 Jonjo O'Neill
Jackdaws Castle, Temple Guiting
01386 584209
reception@jonjooneillracing.com
Jumps License
120 HORSES
Jonjo O'Neill has achieved the Lycetts Team Champion Accreditation, which is awarded to yards that have shown outstanding levels of team ethos and staff engagement.
Jonjo began training in Penrith in 1986 after being crowned Champion Jockey for several seasons, he moved to Jackdaws Castle, near Cheltenham, in 2001, undoubtedly one of the best training facilities in the country. Jonjo has trained over 2000 winners, including the Cheltenham Gold Cup and the Grand National.
Working at Jackdaws Castle
Jonjo O'Neill Racing is proud to offer the highest standard of employment and we were delighted to be awarded the Lycett's Team Champion Award for 2020, an award which not only rewards the team for their hard work but acknowledges Jonjo O'Neill Racing as the top employer in the country.
The team at Jackdaws is one big family and Jonjo's wife Jacqui is not only brilliant at entertaining the owners but also at making sure the staff are well looked after, we have sausage and bacon rolls on a Wednesday morning, we do regular "tea and teach" evenings with various tasty take-aways and lots of refreshments. Regular educational guest speaker evenings encourage the team to learn and develop their skills and further their careers. The Christmas Party is always the highlight of everyone's social calendar, there are sure to be a few sore heads the next day!!
We're very lucky to have yard sponsor Wasdell who provide all of our kit, this is given to every member of staff on the day they start which makes everyone look smart both at home, at the races and helps to make people feel a part of the team.
See the icons below to learn more.
Staff events
We have regular takeaway evenings with plenty of refreshments, "Tea & Teach" educational speakers, Start of season Curry night at a local restaurant, Christmas Party, Parties for a big winner.
WiFi available for staff
Free Wifi is provided for all members of staff in their accommodation and also on the yard.
Accommodation (specify)
A range of accommodations are available on site at Jackdaws Castle, varying from single rooms to 3/4 bedroom houses dependent on position and individual circumstances, all rooms are well maintained and regularly decorated. All white goods are provided in each hostel's communal area.
Rider training (specify, i.e. Regional Training or on site rider coach etc)
We encourage all of our staff to continue their training and we work very closely with both the NRC and the BRS to ensure everyone completes at least their NVQ Level 2, we try to encourage that they go on to complete their Level 3 as well. If we have staff who haven't attended either of the racing schools then we have a good relationship with Haddon Training who provide in house training.
Uniform
We are very lucky to be sponsored by Wasdell who provide all of our uniform. This includes polo shirts, base layers, three different types of waterproof coat, waterproof trousers, breeches, baseball caps, woolly hats, shirts and fleeces. The staff all look smart both at home and at the races and it also saves them a lot of money as they don't have to buy any clothes for work.
Amenities
When we entered the Lycetts Team Award we did a survey asking the staff what they would like to use the money for should we be lucky enough to win, they decided that they would like a staff room with sofas, a television and coffee machine which we will be putting together for them over the next couple of months.
Getting around (use of pool car, own car required etc)
Jackdaws is in a fairly remote location so we do encourage and support our staff when they are learning to drive, the staff that do have cars are always helpful and they all organise to head out to the shop or the pub together.
Local community (what's nearby? Pubs, cafe's, shops, bus/train line, doctors, dentist, hairdresser, chemist, takeaways, restaurants, supermarkets?)
Jackdaws Castle is in the heart of the Cotswolds and is only 14 miles from Cheltenham. The local pub is quite literally at the bottom of the gallop and a lot of the staff head down there at the weekends for lunch and to watch the racing. Stow on the Wold is only 6 miles away where there is a Tesco, a petrol station and plenty of restaurants and cafes.
Current Vacancies at Jackdaws Castle
Jackdaws Castle does not currently have any vacancies.