Paul Nicholls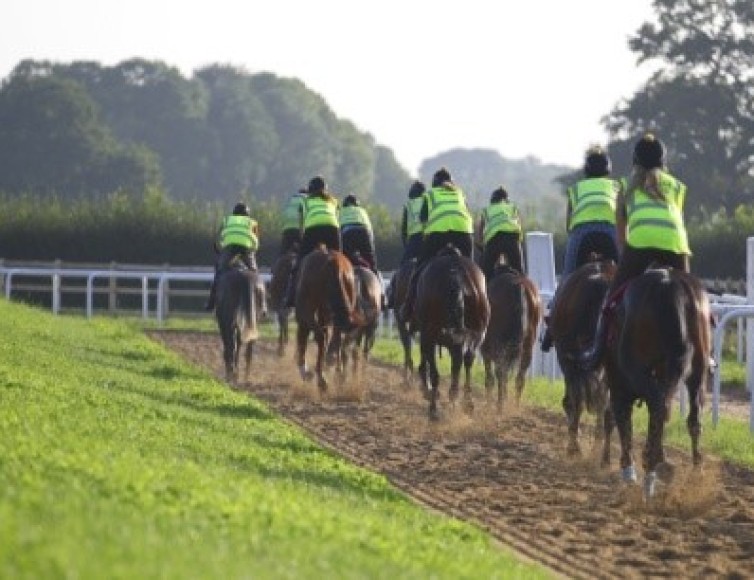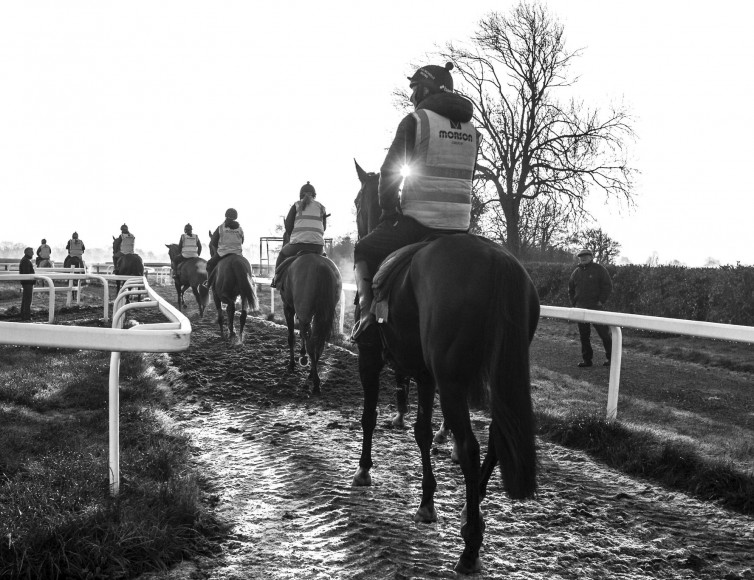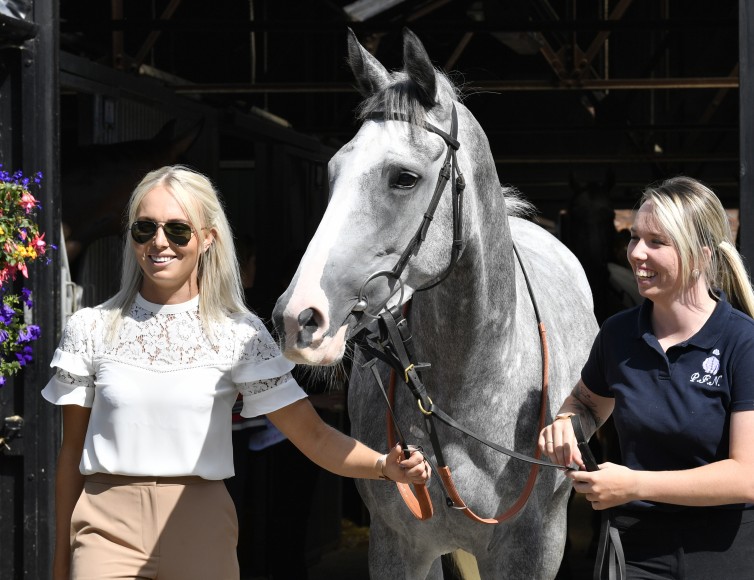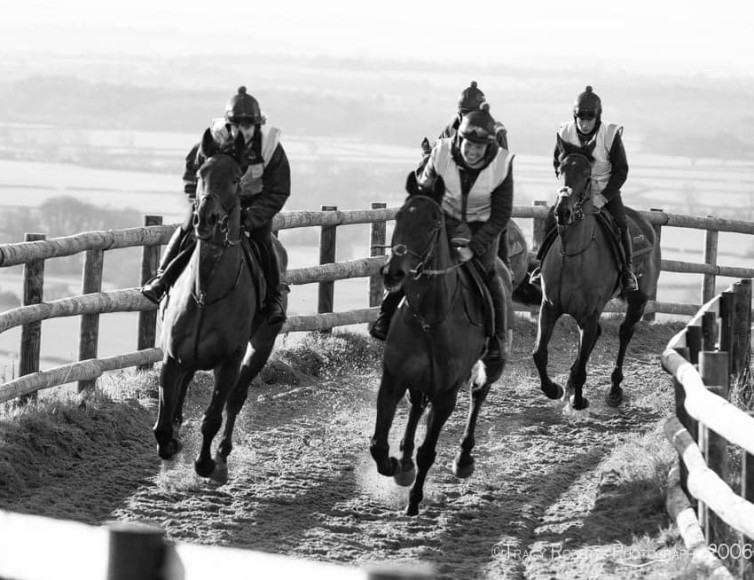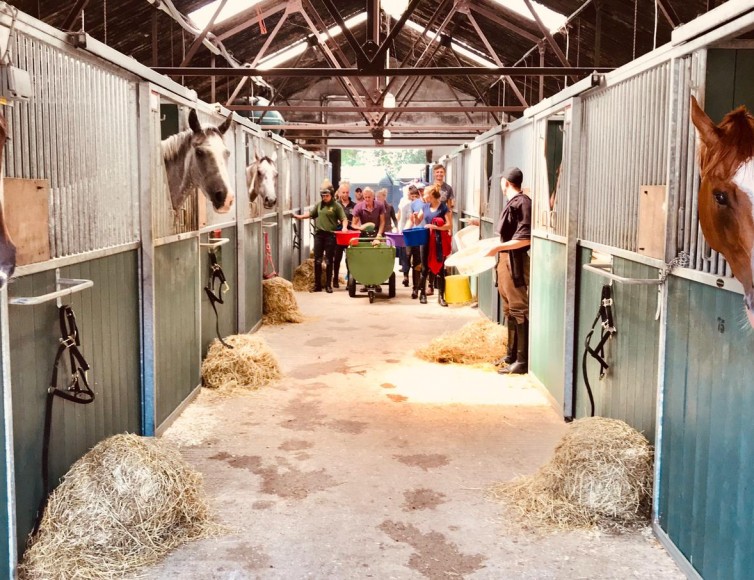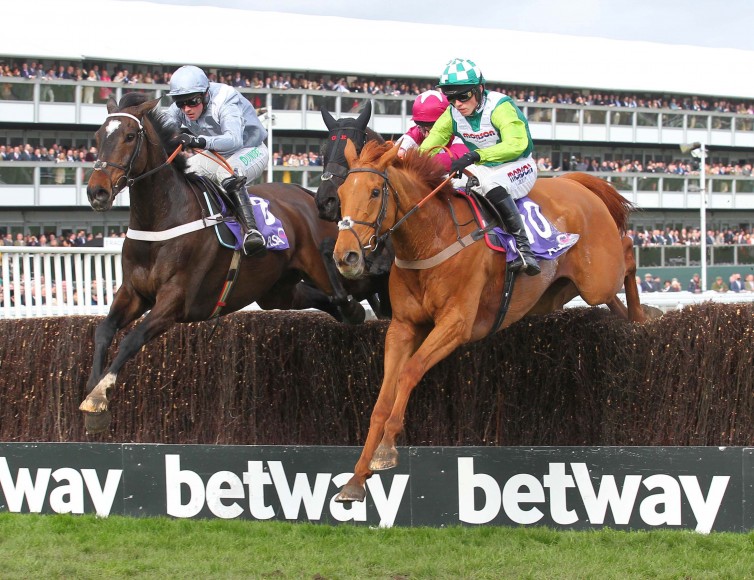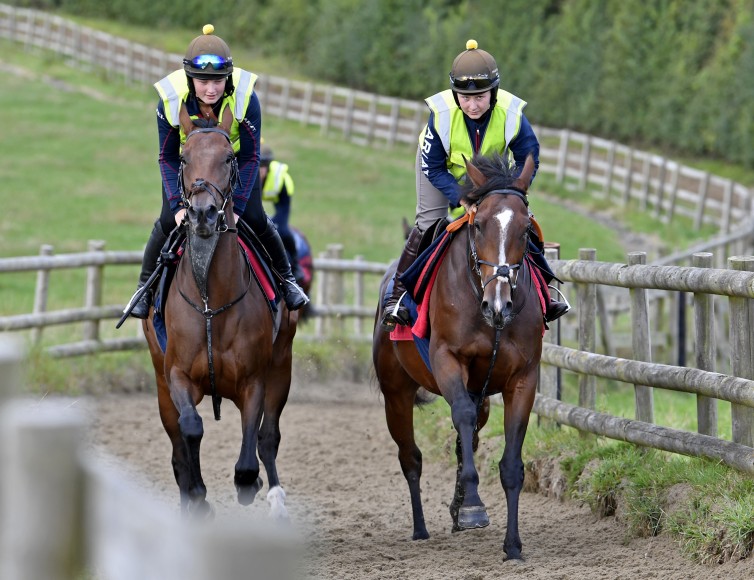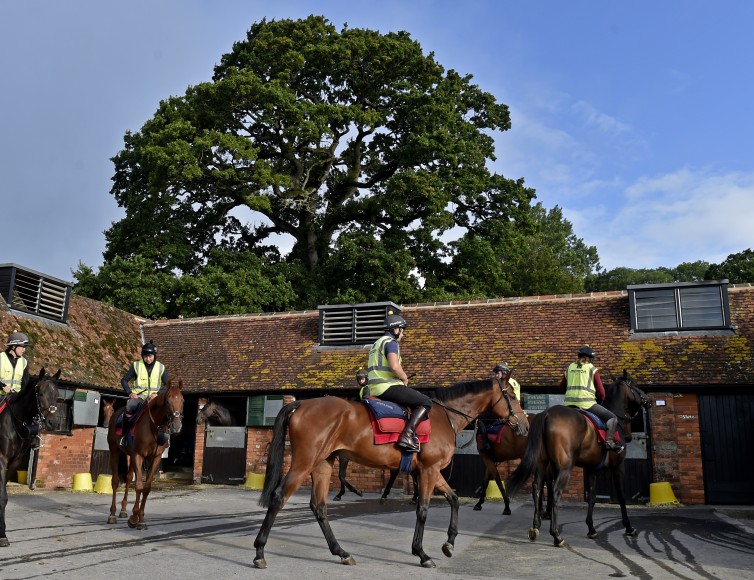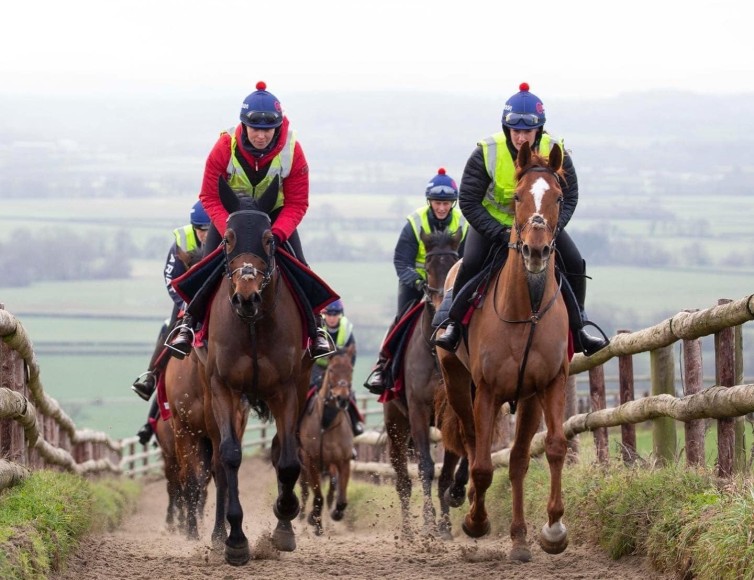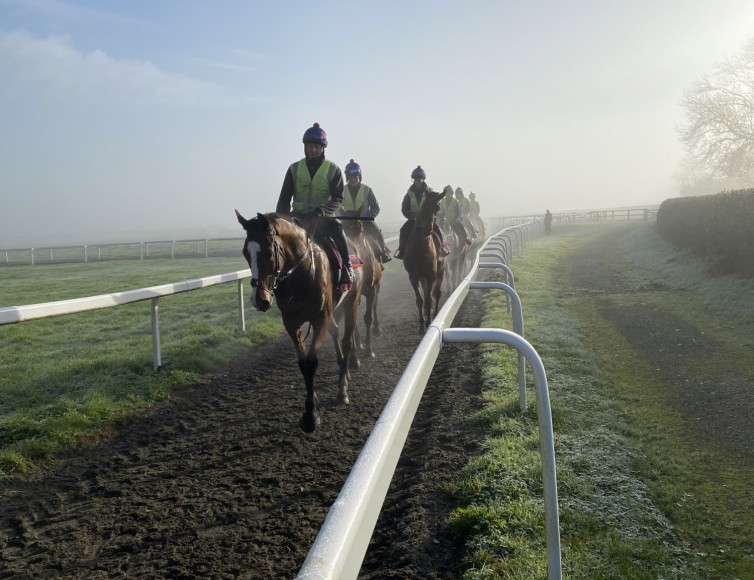 Paul Nicholls
Manor Farm Stables, Ditcheat
01749 860656
info@paulnichollsracing.com
Combined License
150 HORSES
Paul Nicholls has achieved the Lycetts Team Champion Accreditation, which is awarded to yards that have shown outstanding levels of team ethos and staff engagement.
Early in October Paul Nicholls celebrated a notable landmark after 25 years as a racehorse trainer at Ditcheat. His career as a jockey yielded over 100 winners before he arrived at Manor Farm Stables in October 1991 with eight horses.
We now have 150 horses in training between our 2 yards located in the village of Ditcheat, Somerset.  Some brilliant horses have been trained on these gallops, most notably Kauto Star, Denman, Masterminded, Big Buck's and Grand National Hero Neptune Collonges. We are enjoying plenty of success in the most recent 2022-23 season, including Grade 1 winners and brilliant prize money for the team. With the spring festivals around the corner we are looking forward to the latter part of the season.
Working at Manor Farm Stables
Manor Farm Stables is proud to offer the highest standards of employment management achieving a Lycetts Team Champion Gold Accreditation.  It is an exciting yard to be a part of as with plenty of talented horses to enjoy riding and see progress through their careers.
We are an inclusive and diverse employer who can train staff of all abilities to look after and exercise our elite racehorses in a full time role and on an apprenticeship.
We are able to offer flexible working for staff with caring responsibilities and we pay above the industry standard requirements. Our staff mentors, Charlie Davies and Hannah Roche, are always available for guidance and support.
All new employees are buddied up with an experienced member of staff and are given a health and safety induction.
See the icons below to learn more.
Staff events
The fun never stops, all staff enjoy a Christmas Party, start of season BBQ's and we celebrate big winners in our local pub.
Wages (specify)
Wages above the NTF guidelines and a pension. Excellent Pool Money (bonus money) and all overtime paid.
Accommodation (specify)
Good quality, fully furnished 3 or 4 en-suite bedroom shared house in Shepton Mallet. Sorry, no pets. Further houses in the village and in Ditcheat for non drivers where pets are considered.
Rider training (specify, i.e. Regional Training or on site rider coach etc)
Opportunities to study for NVQ's. Rider coaching.
Uniform
Branded clothing, including 2 jackets, hat silk, snood and a staff handbook provided.
We can provide a body protector and hat to meet the current safety standards if required.
Amenities
Staff room with drinks machine, toaster and TV with racing channels. Bacon Rolls, Croissants, pastries available 2 mornings a week.
Travel (i.e. to racemeetings or abroad)
Plenty of opportunities to go racing with the horses in your care. High quality horses giving you the opportunity to attend big festivals such as Cheltenham and Aintree. Potential to travel to French and Irish race meetings.
Staff room (any facilities? Cooking/relaxing/vending machines)
Drinks vending machine, hot and cold drinks available
Reward Schemes (i.e. Employee of the month etc)
Employee of the Month
Getting around (use of pool car, own car required etc)
Non drivers can arrange lifts to be shared with staff members or in the trucks which go between yards in the village. We provide transport to supermarkets as and when the non driving staff need to go.
Local community (what's nearby? Pubs, cafe's, shops, bus/train line, doctors, dentist, hairdresser, chemist, takeaways, restaurants, supermarkets?)
Ditcheat offers a Farm Shop and Pub. Castle Cary is a small town a short journey from the yard with shops and takeaways, pubs, post office, chemist, doctors, dentist and a gym. A train station with lines to London. Shepton Mallet is a larger town with 2 supermarkets, Boots, Doctors, Dentist, Gym, Takeaways, Pubs and Banks.
Current Vacancies at Manor Farm Stables
Manor Farm Stables does not currently have any vacancies.