Philip Hobbs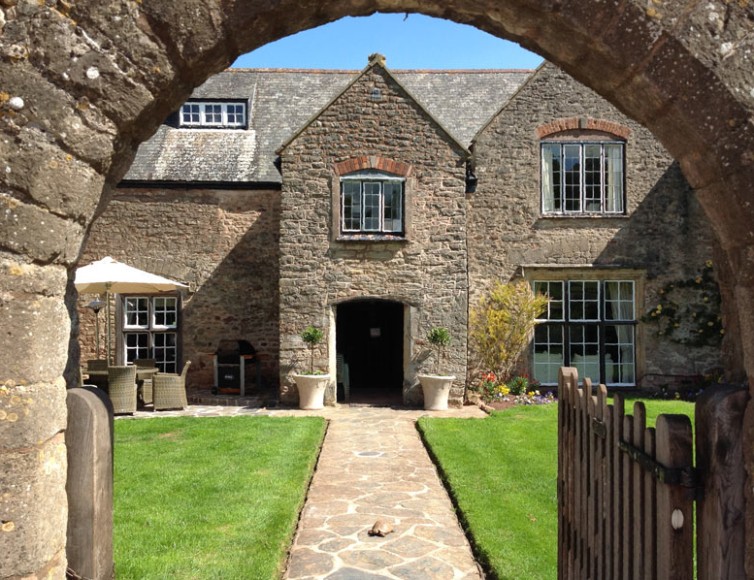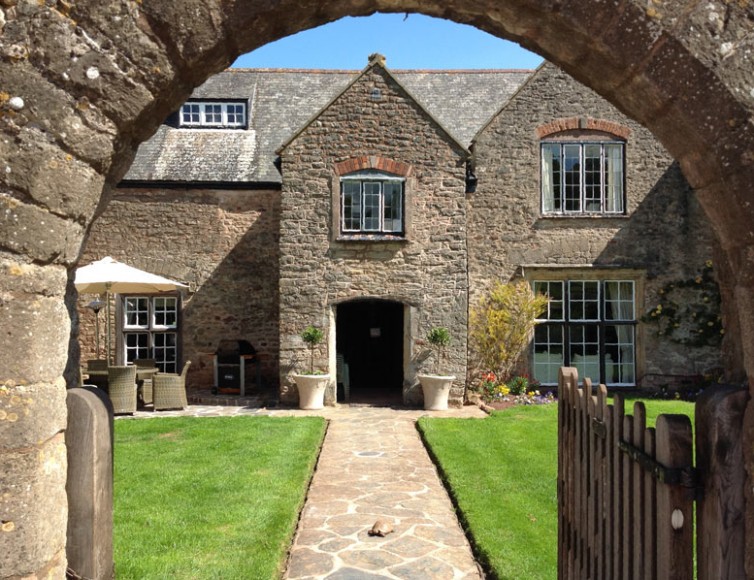 Philip Hobbs
Sandhill Racing Stables, Bilbrook
01984 640366
pjhobbs@pjhobbs.com
Combined License
120 HORSES
Philip Hobbs has achieved the Lycetts Team Champion Gold Accreditation, which is awarded to yards that have shown outstanding levels of team ethos and staff engagement.
Philip and wife Sarah began training in 1985 with just 6 horses at their yard near Minehead, Somerset. They now train over 120 horses with 40 staff and nearly 3,000 winners in England, Ireland & France.
Working at Sandhill Racing Stables
Sandhill Racing Stables is proud to offer the highest standads of employment in their friendly yard. Our new members of staff are buddied up with a current staff member to show them around the yard and to get them used to everything.
See the icons below to learn more.
Staff events
We have our annual Christmas party, pre season BBQ and we celebrate big winners in our local pub.
Wages (specify)
Wages above the NTF guidelines and a pension. Excellent Pool Money (bonus money) and all overtime paid.
Accommodation (specify)
Local good quality shared accomdation which is fully furnished. Sorry no pets.
Bonus and Incentive Schemes
Employee of the month.
Rider training (specify, i.e. Regional Training or on site rider coach etc)
Opportunties to study for NVQ's.
Uniform
Branded jackets for the yard and racing.
Travel (i.e. to racemeetings or abroad)
There are plenty of opportunities to go racing with your horses and to the big festivals, such as Cheltenham, Aintree and Punchestown.
Getting around (use of pool car, own car required etc)
The accomdation is local and lifts can be shared for those that don't drive.
Local community (what's nearby? Pubs, cafe's, shops, bus/train line, doctors, dentist, hairdresser, chemist, takeaways, restaurants, supermarkets?)
Minehead is the nearest town with Supermarkets, takeaways, dentist, Doctor, shops. There are lots of local shops and pubs.
Current Vacancies at Sandhill Racing Stables
Sandhill Racing Stables does not currently have any vacancies.