Susan Corbett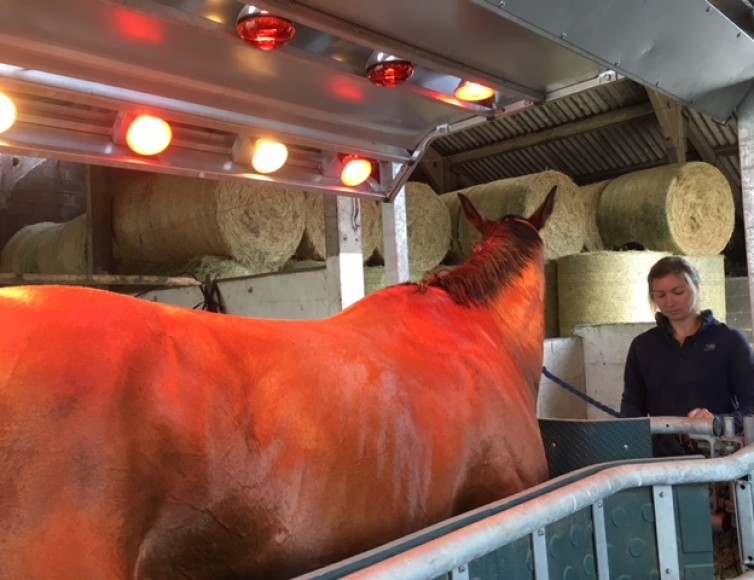 Susan Corbett
Girsonfield, Otterburn
01830 520771
girsonfield@outlook.com
Combined License
20+ HORSES
Susan Corbett has achieved the Lycetts Team Champion Gold Accreditation, which is awarded to yards that have shown outstanding levels of team ethos and staff engagement.
Susan Corbett Racing is based in Northumberland – breeding and training both Flat and National Hunt horses. A young team are flexible and have the opportunity to ride work, stable duties, go racing and be part of a successful Three Star Lycetts Team Champion award (2019) yard.
A small and friendly team who work hard to achieve the best results for the yard.  Last year we went from a Two to Three star Lycetts Team Champion Award. All new staff members have an induction course and a mentor on the yard till they get to know the ropes.
The Trainer expects that the new staff will want to learn and grow in the job and training will be given to each member of staff to help them achieve their aims. Horses are mainly National Hunt but we have some Flat horses that we have had good success with. Great owners who are interested in the staff that look after their horses. Work is varied from working on the gallops to schooling depending on ability. We have a monthly incentive award as well as equal shares of pool money for full time staff. Each year we host a Racing Welfare BBQ for Owners and Staff.
The Open Day is a chance for staff to show off the horses they look after and to round off the year we have a staff and Owners Christmas party. Uniforms for on the yard and going racing are supplied.
See the icons below to learn more.
Staff events
For staff and owners there is a Christmas Party, BBQ for Racing Welfare and Open Day. There are also Team Champion Pizza meetings and nights out.
Wages (specify)
Salary depends on the experience of the member of staff - currently all staff are above the Levels indicated by the Memorandum of Agreement. Good rates of pay, pool money (equal shares with all full time staff) and monthly incentive scheme.
Accommodation (specify)
The local village has Flats and houses to rent - we will help you find accommodation nearby which you will then be responsible for. All our current staff live in the nearby villages within a short walk from the yard for most of them.
Rider training (specify, i.e. Regional Training or on site rider coach etc)
We offer training to all staff as part of an agreed development plan. This can be anything from a trailer test to yard training, First Aid, licences, etc.
Uniform
Our yard sponsor supplies your uniform for the yard and racing.
Current Vacancies at Girsonfield
Girsonfield does not currently have any vacancies.