William Haggas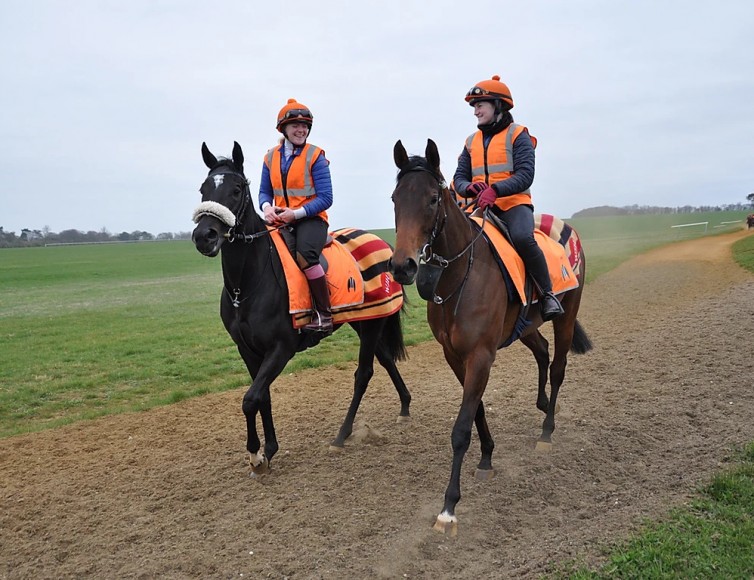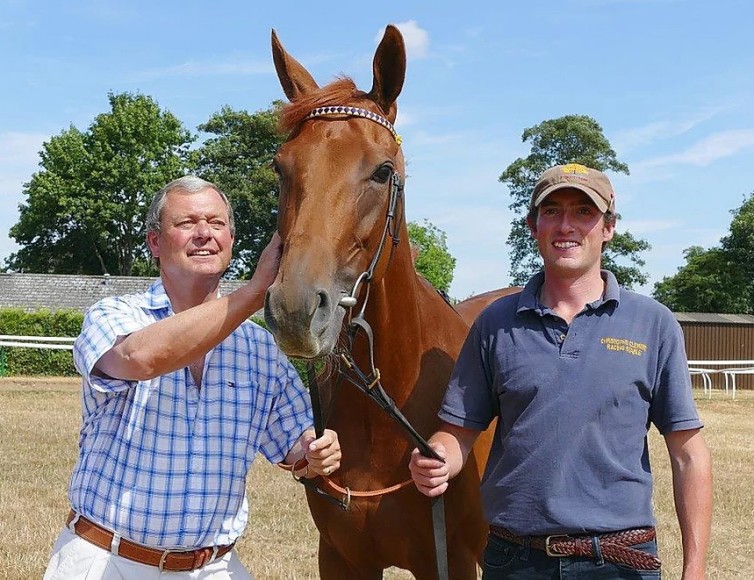 William Haggas
Somerville Lodge, Fordham Road
01638 667013
rob@somerville-lodge.co.uk
Flat License
180+ HORSES
William Haggas has achieved the Lycetts Team Champion Gold Accreditation, which is awarded to yards that have shown outstanding levels of team ethos and staff engagement.
Classic winning Trainer William Haggas is one of the most recognised names in British Flat Racing. Somerville Lodge Ltd achieved 148 winners in 2019 with 2 Royal Ascot winners and celebrated Group 1 success with One Master in France.
Working at Somerville Lodge
Somerville Lodge is proud to offer the highest standards of employment, as we achieved Lycetts Team Champion Award Gold Accreditation in 2019.
We are inclusive and diverse in our employment and offer a wide range of courses to our Staff. You will have the opportunity to exercise and care for some of Britain's best racehorses with us.
Our Assistant Trainers Harry Eustace, Josh Hamer and Andy McIntyre are always available for support and assistants for Staff on a daily Basis.
See the icons below to learn more.
Staff events
Enjoy celebrating big winners with us! End of Season Party, as well as events throughout the Season.
Accommodation (specify)
Local accommodation available on request.
Bonus and Incentive Schemes
Bonus's paid for regular Fourth Lot riders, as well as Excellent Pool Money. Also offer the opportunity to undertake First Aid, Fire Marshall Courses - as well as Riding Workshops with top Professional riders.
Uniform
Somerville Lodge branded clothing will be provided.
Local community (what's nearby? Pubs, cafe's, shops, bus/train line, doctors, dentist, hairdresser, chemist, takeaways, restaurants, supermarkets?)
Be a part of the Headquarters of Racing in Newmarket's vibrant town.
Current Vacancies at Somerville Lodge
Somerville Lodge does not currently have any vacancies.